We are a performance marketing agency and we help brands all over the world to be recognized in the digital world.

"We are a small dedicated team of professionals who strive to give their best for every client. "
Phillip Molotnikov – Director
Let's create an awesome growth strategy together!
Personal communication is important to us. We want to get to know our customers, because this is the only way we can really satisfy their needs. Afterwards, we advise our customers individually, according to their personal requirements. This is the only way we are able to show strategic options for action that guarantee long-term success.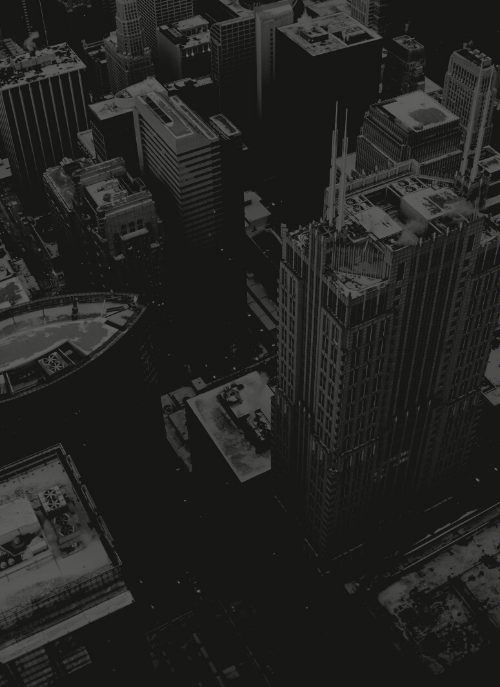 We are very fortunate to have worked with some truly amazing companies
Do you want to work with us?